The variety and diversity of switch sockets on the market make consumers feel at a loss when they buy. Switch sockets are not only a household functional product, but also a main component for safe electricity use. Their product quality and performance materials are used to prevent fire and reduce losses. All have a crucial decisive role.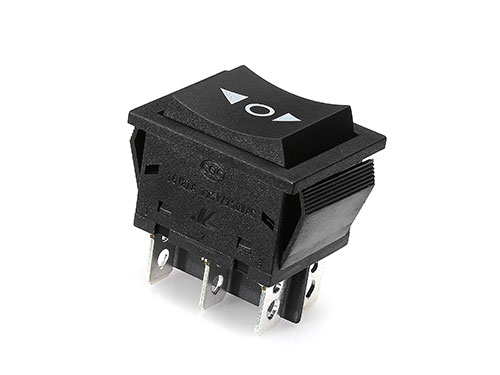 Eye view: Generally good products have smooth appearance, no burrs, bright colors and high-quality abs+PC materials, good flame retardant performance, and not easy to break. Although the surface of some products is smooth, it seems to be coated with a layer of oil, but the color is pale and the texture is coarse. Such materials have poor flame retardancy. You can use fire to test how flame retardant it is. If the light goes out quickly, it is good plastic, otherwise it is poor plastic.
Press by hand: Good product panels will not be removed directly by hand, you must use certain special tools, and the general non-mainstream low-end products are easy to remove the cover by hand, causing indecent in home and public places. When choosing, use index finger and thumb to divide the cover diagonally to form an end point, hold one end firmly, and press hard at the other end. The quality of the product with loose cover and sinking is poor, otherwise the quality is credible.
Ear listening: lightly press the switch function part, the lighter the skateboard-like sound, the smoother the hand feel, the better the quality of the rhythm; on the contrary, the sound is impure and dynamic when opening and closing, and the quality of the sound with intermittent midway is poorer.
Company Profile
JIALONG Electron Co.,Ltd is one of largest switch manufacturers in China. Our company was established in 1986 as we mainly manufacture slide switch,rocker switch, micro switch, push button switch, tact switch, DC jack, AC power socket and automotive switch. with over 1000 different types of our standard switches, most of our switches have been approved by UL, CUL, VDE, TUV, KC, CE, CQC and other approval. the JL brand has achieved global recognition in various sectors.
Tel:+86-577-8522-2566
Fax:+86-577-6728-0858
Web:www.calonsw.com
Email:info@calonsw.com