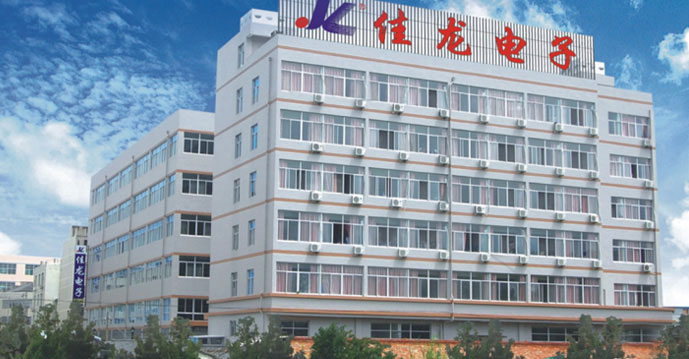 JIALONG Electron Co.,Ltd is one of largest switch manufacturers in China. Our company was established in 1986 as we mainly manufacture slide switch,rocker switch, micro switch, push button switch, tact switch, DC jack, AC power socket and automotive switch. with over 1000 different types of our standard switches, most of our switches have been approved by UL, CUL, VDE, TUV, KC, CE, CQC and other approval. the JL brand has achieved global recognition in various sectors.
Over three decades later, we continue to facilitate our customers' innovation and production across the world with a wide range of integration solutions, enabling our customers to keep ahead of the competition.
Our head office is based in Wenzhou,Zhejiang. Also, we have offices in Shanghai, Guangzhou, Shenzhen, Suzhou, Yiwu and Ningbo, China. We employ over 500 employees, including more than 50 skillful technicians from different departments.
Nowadays at the quality control, we gained ISO 9001 Certification in 2011, and the ISO 14001 certification in 2011 as to meet the ISO quality control standard. In addition, we achieved IATF 16949 certification in 2017.Moreover, all products have conformed to RoHS since January 2005, and also conformed to REACH environmental protection requirements of European Union. In 2013, we put into automatic machine for production. The company strategy is to provide a high quality products, backed by innovative engineering know-how and quality driven manufacturing process. The key elements of this strategy position the company so that it is able to compete in a world by solving customer problems and providing the best possible solution.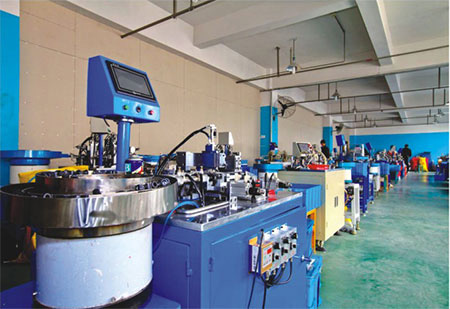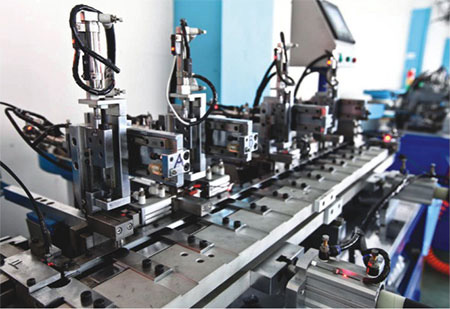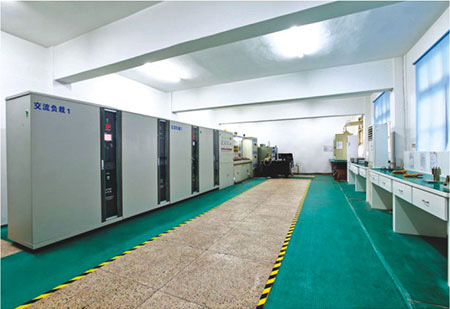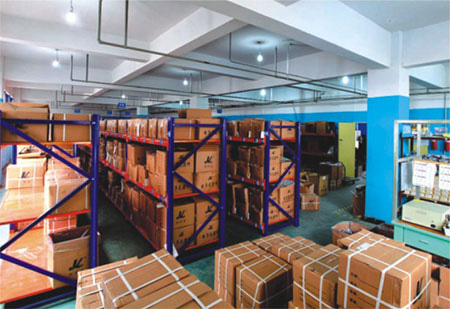 Business Type
Manufacturer, Trading Company
Country / Region
Zhejiang, China
Main Products
Switches (Rocker Switch,Slide Switch,Micro Switch,
Push Switch,Contact Switch)
Total Employees
301 - 500 People
Total Annual Revenue
US$10 Million-US$50 Million
Year Established
1986
Certifications
Product Certifications (25)
ISO9001, ISO14001, Other
Patents
-
Trademarks
JL
Main Markets
Domestic Market 60.00%
North America 11.00%
South America 10.00%